Pensa Meglio
Pensa ad una tecnologia senza barriere! Dove il meglio da ogni provenienza diventa a tua disposizione subito.
Pensa di poter acquistare la tecnologia direttamente tu dagli USA e di integrarla e gestirla attraverso la genialitá Italiana.
L'Intelligenza di guardare oltre l'orizzonte é la nostra e la tua carta vincente.
Alcuni Esempi
Studio di Ricerca ed Applicazioni
(C.E.D sta per Centro Elaborazione Dati)
Una nuova visione del C.E.D. porta verso nuovi modi di utilizzare l'hardware per tutti i tipi di azienda.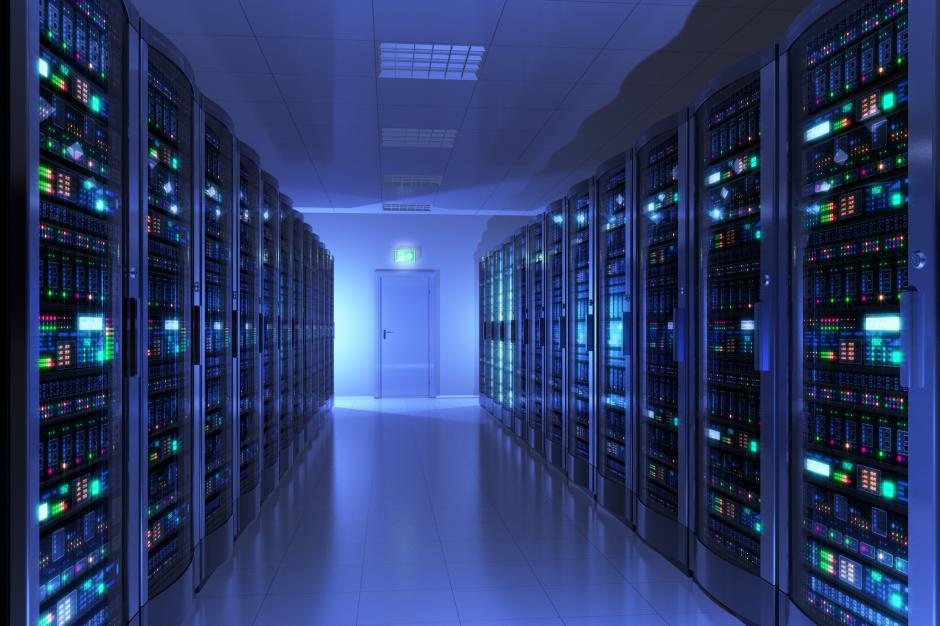 In Primo Piano
Campaign

Cheeseburger love songs, compiled from the tweets of adoring fans.
Metti nella tua casella di Posta il nuovo modo di pensare
Sign up now
Follow
Creative Sandbox
The Inside Story

Have you ever wondered what your refrigerator would tweet if it had a Twitter account? ...

#VJUKE

To promote the Nissan JUKE and generate buzz among a younger, more social demographic, we ...